If you haven't already, click HERE to join today!
Albania
 Mountain Area Development Agency (MADA)
Austria
Arche Noah
Austrian Green Farmers Association
IG-Milch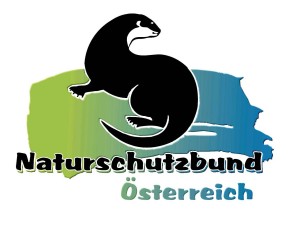 Naturschutzbund Österreich
ÖAR Regionalberatung
Weideverein Ramsargebiet Lafnitztal
Verein für Naturnahe Landwirtschaft
AUNIWAUNDN
Belgium
GAIA – Belgian Animal Rights Organisation
Milcherzeuger Interessengemeinschaft (MIG)
Wervel (Werkgroep voor een rechtvaardige en verantwoorde landbouw)
Bulgaria

Environmental Organization Rhodope
FORA Community Development Foundation
Za Zemiata
Cyprus
Friends of the Earth Cyprus
Czech Republic
Hnutí Duha – Friends of the Earth Czech Republic
Centrum pro komunitni praci stredni Morava
Narodni observator venkova
National LAG Network of the Czech Republic
Estonia
Estonian Council of Environmental NGO's' (EKO)
Estonian Village Movement Kodukant
France
Association des producteurs de lait indépendants (APLI)
Association Geyser
CELAVAR
Cemagref
Fédération Nationale d'Agriculture Biologique des régions de France (FNAB)
Fondation Nicolas Hulot pour la Nature et l'Homme

Mouvement Inter-Régional des AMAP (MIRAMAP)
Organisation des producteurs de lait (OPL)
Terre de liens
E3D- Ecologie Développement Durable Démocratie
Georgia

Association for Farmers Rights Defense
Germany

Agronauten
Aktion Kulturland
AgrarBündnis
Arbeitsgemeinschaft bäuerliche Landwirtschaft e.V. (AbL)
Bundesverband Deutscher Milchviehhalter e.V.
Demeter e.V.
Deutscher Naturschutzring – DNR (German Nature Conservation Ring)
Deutscher Tierschutzbund e.V. (German Animal Welfare Federation)
Deutscher Verband für Landschaftspflege e.V. (DVL) – German Association for Landcare
Germanwatch e.V.
IG FÜR
Initiative gentechnikfreie Bodenseeregion
Landwerk
Ökospeicher e.V. Wulkow
PROVIEH VgtM e.V. (German Farm Animal Welfare Association)
Regina GmbH Landkreis Neumarkt

Schweisfurth-Stiftung München
Weltladen-Dachverband e.V.
Greece
Masticulture – ecotourism in Greece
Peliti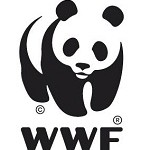 WWF-Greece
Hungary
Pro Natura St.Gotthard Civil Összefogás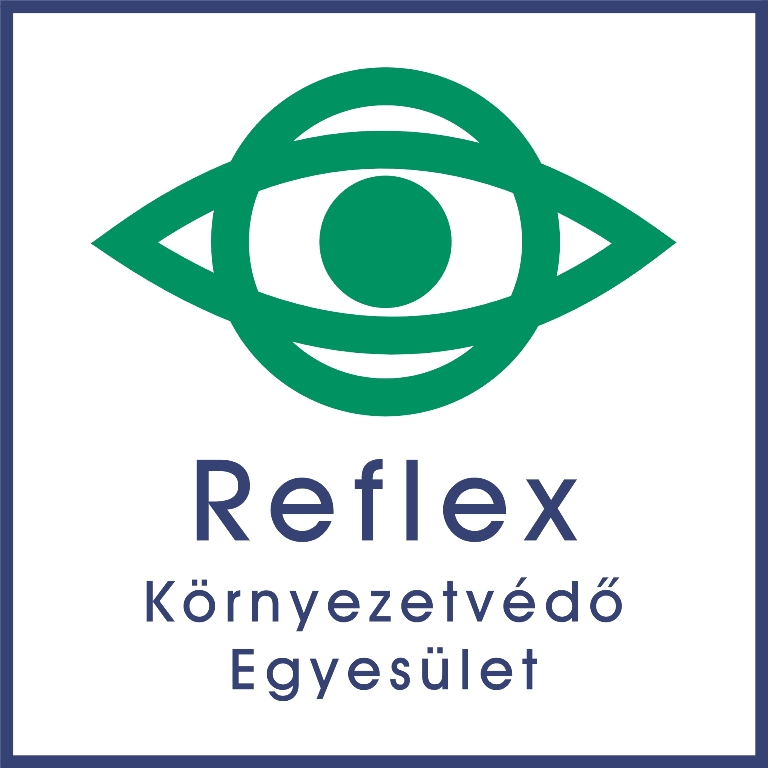 REFLEX Környezetvédő Egyesület (Reflex Umweltschutzverein)
Hungarian Rural Parliament
Italy
APL Pianura Padana
Associazione "Alessandro Bartola"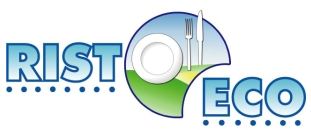 Consorzio RISTECO
Ecomeal.info
Sotral SPA
SerLOG cooperative
Ireland
  An Taisce – The National Trust for Ireland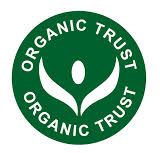 Organic Trust
Latvia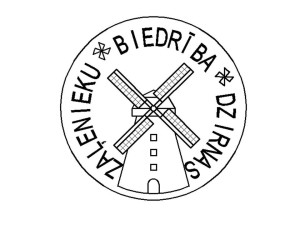 NGO "Zalenieku dzirnas"
Lithuania
Lithuanian Rural Communities Union
Macedonia

Center for promotion of sustainable agriculture practices and rural development
Moldova
NGO "Terra-1530"
Poland
Alliance of Associations Polish Green Network
Association GMO-free Poland
EKOLAND Zachodniopomorski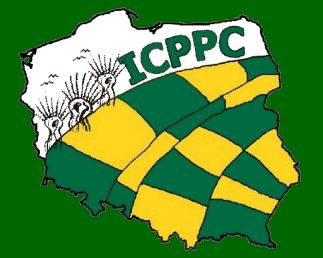 ICPPC – International Coalition to Protect the Polish Countryside
Klub Przyrodników
Polish Rural Forum (FAOW)
Zielony Instytut
Polish Forum of Organic Agriculture
Portugal
AmBioDiv – Valor Natural
Romania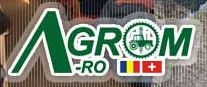 AGROM-RO Association Sangeorgiu de Mures
AGORA – Working Group for Sustainable Development
Asociatia "Rural Med Zeletin" Afj
Asociatia Franco-Romana de Dezvoltare Agricola ALBA-AFRODA
Asociatia Grupul de Initiativa Radu Anton Roman
Asociatiei de Turism Rural,Ecologic,Cultural si Protectia Mediului "Codrenii Vasoaia"
Association for Rural Development in Mountain Areas
Association for the Support and Promotion of Rural Initiatives
BIOAVIROM – Asociatia Bioavicultorilor din Romania
Centrul pentru Arii Protejate si Dezvoltare Durabila Bihor (CAPDD Bihor)
CIVITAS Foundation for Civil Society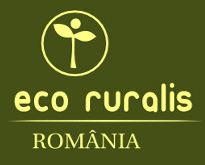 Eco Ruralis Association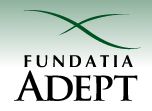 Fundatia ADEPT, UK/Romania
Hosman Durabi
Intercommunity Association "Tinutul Padurenilor" LEADER Local Action Group, Romania
LAM Foundation
Local Employers' Association for SMEs (PLIMM) – Calafat
Romanian Association for Equal Opportunities – APES
UNESCO Pro Natura Ecological Club, Bucharest
Vanatori Neamt Nature Park
World Vision Romania
Ecosilvex 2000 Foundation, Piatra Neamt, Romania
Terra Nostra Academic Foundation for Rural Progress, Iasi
Local Action Group (GAL) Calafat
EU-RO Consult Foundation, Galati
Franco-Romanian Tourism Association "Tirgu Neamt-St.Just St.Rambert"
Buzau Local Action Group
Serbia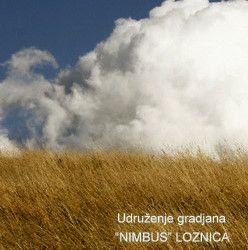 Citizens Association "NIMBUS", Regional center for rural development for Western Serbia
LEADER+BK Association Serbia
NGO Leader+ Banatski Karlovac
Eko-Talas Tomasevec
Slovakia
Zivy pramen NGO
Slovenia
Slovenian Rural Development Network
Spain
Instituto de Estudios Sociales Avanzados (IESA)
Cooperativa La Vall de la Casella
The Netherlands
Avalon Foundation
Buizer Advies
Dutch Dairymen Board (DDB)
Friendly Kitchens Alliance (Stichting Vriendelijke Keukens)
Milieudefensie (part of FoEE)
Nederlandse Melkveehouders Vakbond (NMV)
Nederlandse Vereniging tot Bescherming van Dieren
Stichting de Bonnen
 The United Kingdom
Cinnabar eco – creative
Friends of the Earth UK (part of FoEE)
Munlochy GM Vigil

Nourish Scotland