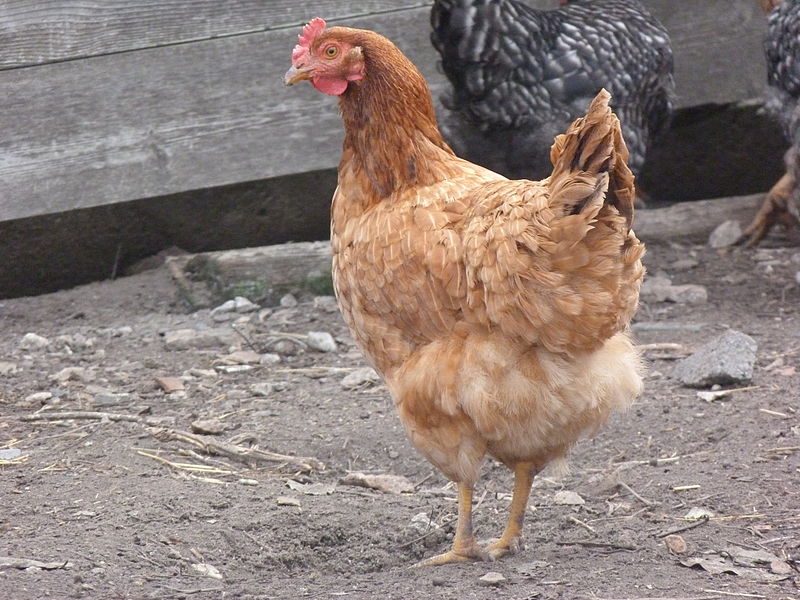 In the first half of 2013, Poland's poultry production increased by 6% to 793,000 metric tonnes, according to the Polish Institute of Agricultural and Food Economics (IERiGZ). About 64.8% of the Polish production was earmarked for the domestic market, while the remaining 35.2%, or 279,000 metric tonnes, was intended for export. The European Union is currently the largest market for Poland's poultry, with as much as 90% of the country's production sold in its member states. Turkey meat accounts for about 15% of the country's total poultry production.
From January to June 2013, Poland imported about 20,000 metric tonnes of poultry. The 534,000 metric tonnes sold in Poland represented an increase of 3.7% over the same period a year earlier. Moreover, in the second half of 2013, the report forecasts that Poland's poultry production will increase further by 7% compared with the same period in 2012. For the first half of 2014, The report forecasts a 7.5% increase in the country's poultry production in the first 6 months of 2014 and the production is expected to reach 850,000 metric tonnes.
The rise in poultry consumption in Poland is accompanied by a continuing decline in consumption of pig meat, according to data from Polish Central Statistical Office (GUS). In 2012, an average Pole consumed 26.1 kg of poultry meat, which is 4.4% increase comparing with 2011, and 39.2 kg of pig meat (a decrease of 7.8%). Consumption of beef, at about 1.6kg per person, was down 23.8% compared with 2011. In total, an average Pole consumed some 71kg of meat in 2012, which represented a decrease of 3.3% from a year earlier, according to the GUS.
Growing Polish export of poultry meat and also the new EU Regulation 1169/2011 which covers country of origin and comes into effect on 13 December 2014, are worrying some in the British media. This Regulation considerably changes legislation on food labeling in Europe. The Daily Mail says that a chicken would qualify to be branded British after 28 days on a British farm. "Farmers here fear the new rules may trigger imports of cheap chicks from Poland and other former Eastern Bloc countries".
British Department for Environment, Food and Rural Affairs spokesperson assured Daily Mail that: "We are working with the European Commission to ensure consumers will be given clear and meaningful information on the origin of their food. These rules must be workable and must not impose unnecessary burdens on industry."
REGULATION (EU) No 1169/2011 OF THE EUROPEAN PARLIAMENT AND OF THE COUNCIL