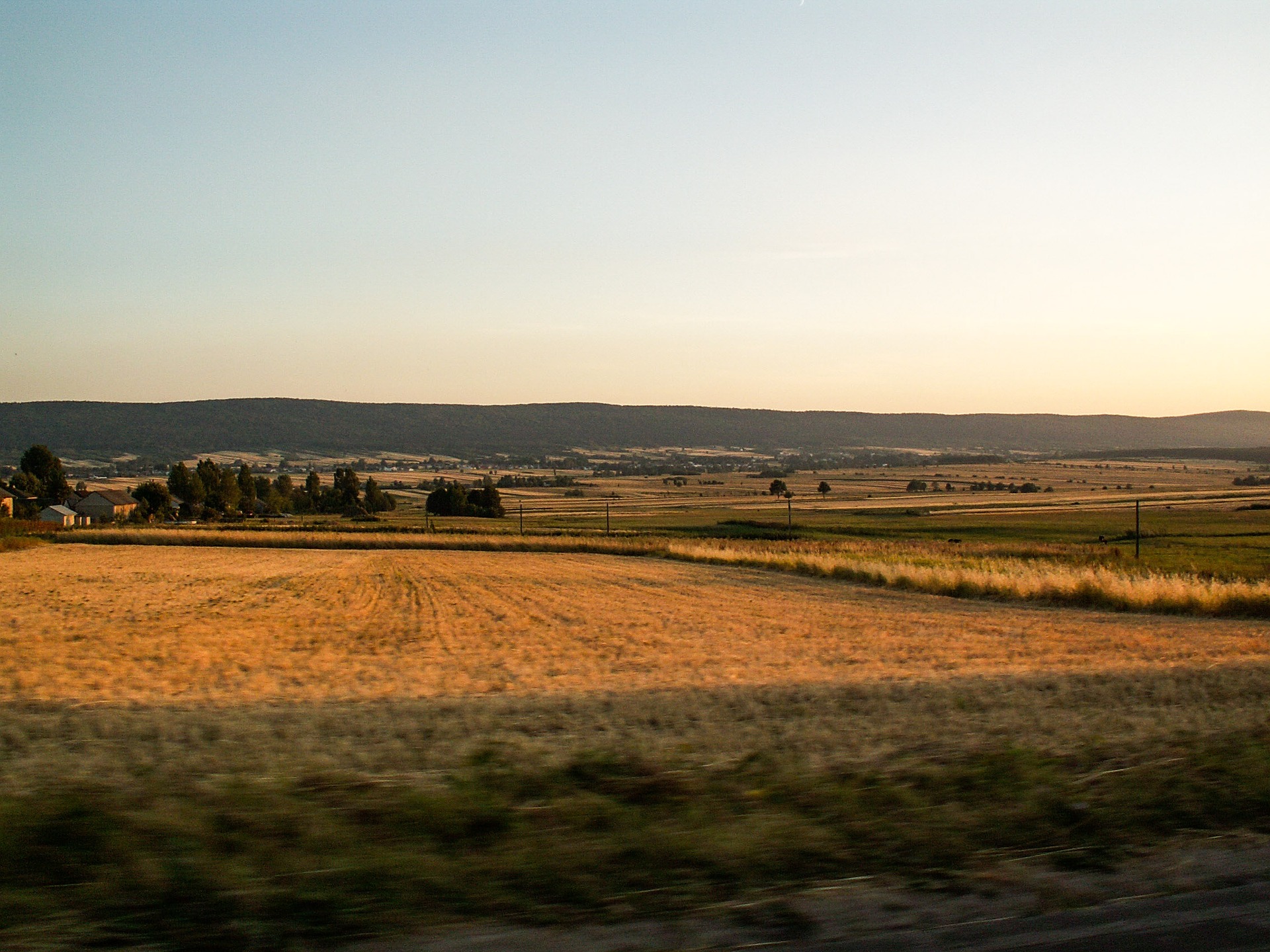 Ministers form Poland, Estonia, Latvia and Lithuania have called for full convergence of direct payments, following a meeting on 13th March in Riga. Ministers of agriculture and rural development Tarmo Tamm (Estonia), Jānis Dūklavs (Latvia), Bronius Makauskas (Lithuania) and Krzystof Jurgiel (Poland) signed the joint declaration in response to the Commission's Communication on the Future of Food and Farming.
The declaration calls for "fairness and equality between Member States" and urges for the completion of "the process of full convergence of direct payments between Member States." It also underlines that "all EU farmers have to meet the same standards and requirements and face the same challenges."
The ministers, while agreeing that more work needs to be done to meet the environmental and climate objectives of the EU, stress that 'ambitions and results to be achieved should be proportional with the funding available and equal contribution in all Member States should be required only following the full convergence of direct payments.'
This indicates a fear that the administrative and financial burden of more ambitious environmental and climate goals would fall on the shoulders of smaller states and small farmers.
The bulk of the declaration responds positively to the Communication propositions and emphasises the importance of CAP for ensuring sustainable, high quality produce, employment and development of rural areas. It does stress that whilst supportive and welcoming of the communication, signatories
'UNDERLINE that there is a need to deep cooperation of European Commission with Member States to take better account of their experience and their[sic] positions.'
This is in response to a communication which moves away from a 'one-size-fits-all' logic, envisioning increased subsidiarity whereby a future CAP sets basic policy objectives, types of intervention and requirements, and Member States have greater responsibility for how to achieve these.
Despite a recognition of the administrative challenges of creating and implementing such a delivery model, signatories approved the proposition and its potential to reduce the administrative burden on lower-level, national and regional administrators and farmers. Particularly from an Eastern European and small state perspective, it is easier to see why greater agency and flexibility at the national level is desirable.
On several points, they advocate for strengthening the role of the small farmer; in terms of stabilising agricultural markets, to prevent and deal with crisis situations, as well as bolstering their positions in food supply chains, agricultural knowledge transfers and access to market data and agricultural technologies.
Also, the signatories argue that the Single Area Payment Scheme (SAPS) is a simple and accepted scheme which ought to be expanded to all Member States and considered in the upcoming CAP reform.
Finally, they emphasise the importance of Pillar II, rural development support and stress the need for greater financial support for this part of the CAP. This is so that it may alleviate rural-urban developmental disparities as well as those between Member States.
"This is a historical moment as our four States agreed to voice our joint position in the EU Agricultural and Fisheries Council on the need to equalize the direct payments among Member States as the current differentiated level of support is distorting the market. We do not request more funding but equality," said Dūklavs.
The full declaration can be found here and will be considered at the Agriculture and Fisheries Council on the 19th March.
Different reactions to the Communication from the 29th November can be found here.