For the programming period 2014-2020, the EU Commission has proposed a Common Strategic Framework for the structural funds (regional and social fund), the cohesion fund, the fishery fund and the rural development fund of the CAP. This is a remarkable step towards more and better coordination of territorial policies.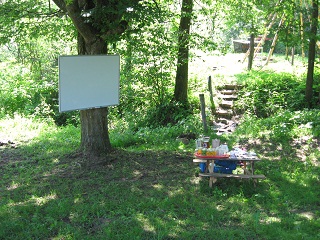 The concept includes the possibility to apply the LEADER approach to local development to all territories, be they rural or urban, peri-urban or coastal areas. This is a great opportunity to rejuvenate the LEADER approach and enhance its potential to develop, test out and ultimately trace new paths towards a more sustainable future of Europe. However, this idea still needs strong and audible support from the civil society, because many policy makers seem to shun the uncertainties inherent to institutional innovation.
Therefore, some local development experts and CSO representatives have drafted the statement: 'Community-Led Development: Making it a Success'. The ARC, among other European organisations, endorses the CLLD statement and calls for ample dissemination to spark further discussions on how to implement the LEADER approach in rural and urban areas in the best possible way.
Here you can find the PDF version of the statement: Community-led local development: making it a success.
For more information on local development visit www.ldnet.eu