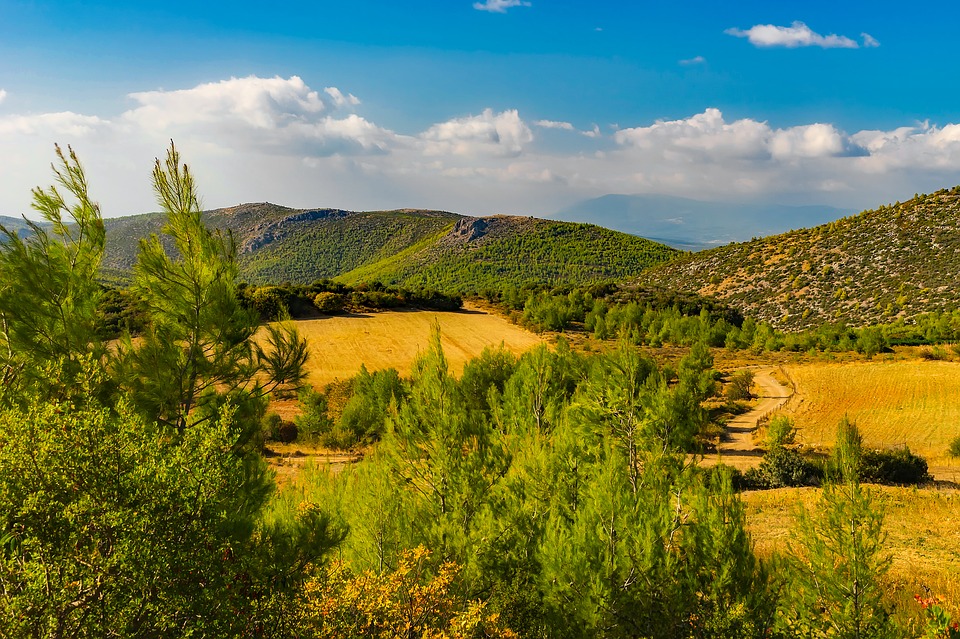 ERSG 2017 – Social economy, cooperatives and grassroots initiatives in rural Greece
This year Forum Synergies' European Rural Sustainability Gathering will take place in Karditsa (region of Thessaly, Greece), from 17-20 May 2017.
The gathering will be an opportunity to meet people with a spirit of cooperation and action for sustainable rural development from across Europe. We will visit highlights of local sustainable initiatives and development action in a region with strong civil society engagement.
Forum Synergies' rural sustainability gatherings are a lively exchange of practical knowledge and experiences between local actors, social organizations and policy makers from across Europe. During this three-day meetings we bring together people from all walks of life to learn on the spot from each other about sustainable practices in sustainable rural development, civil society activities and urgent topics as access to land, sustainable farming, economic activities and networking.
The gathering will be co-organised with Forum Synergies, Karditsa Development Agency, in cooperation with Euracademy, Iliosporoi, Peliti and other local and national initiatives.