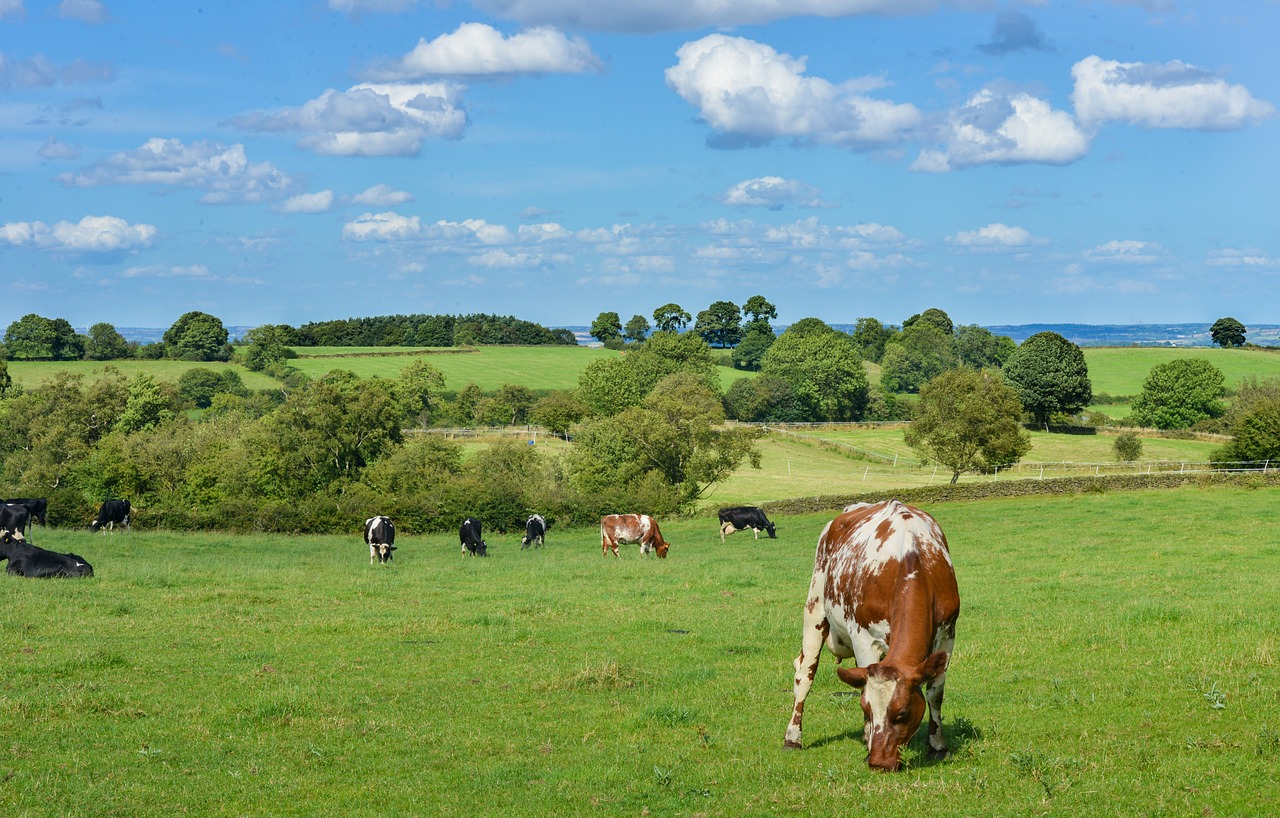 While global issues inevitably influence milk price and dairy farmer viability, the end of the EU's milk quota regime has made it especially challenging for small to medium sized dairy farmers to survive.
 Milk prices are below 30 cents per litre in many countries. Small to medium sized producers inevitably suffer with such a sudden price drop. For some, increasing acreage and expanding production by going further into debt is the only solution. But this is only a solution for the few, while also having social, environmental and economic consequences for Europe, and rural Europe in particular.
According to the Milk Market Observatory's milk market bulletin from June 2015 "The weighted EU average farm gate milk price decreased in April 2015 by 0.8% to 31.3 c/kg, which is 18% lower than in April 2014 and 6% lower than the average of the last 5 years."
Developments in China and the Russian food embargo have also shaped the price drop.
As the Western Daily Express reported on 10th June, this crisis has an impact on real people. Mark Oliver, chairman of the National Farming Union's (NFU) South West Dairy Board  is selling his herd and quitting farming:
"Mark Oliver, who has been a spokesman for hard-pressed dairy farmers across the South West through the dairy crisis, is putting his 370 Holstein Friesian milking cows up for sale and giving up the tenancy on the farm at Lanhydrock, near Bodmin.

He said: "I have been farming all my life, I drove my first tractor when I was seven and I have no firm idea what I am going to do next." Mr Oliver, 41, who comes from a long line of family farmers, said with commodity prices down across the board there was no point in switching sectors and it was better to get out altogether.

But he admitted it would be a wrench. "I am going to miss milking the cows," he said. "But I am not going to miss all the hassle and the hard work for no return.""
On 16th April 2015, the Committee of Regions (CoR) adopted an own-initiative opinion on the future of the European dairy sector. It  called for a new type of regulation to follow up on the milk quota system abolished since 1st April 2015. The Committee of the Regions' opinion called  in particular for:
Measures to secure an income to all producers
Producer organisations with greater negotiating power
Improving the workings of the European Milk Market Observatory
Assess the Market Responsibility Programme put forward by the EMB as to its feasibility
Expanding the use of contracts to cooperatives to cover the entire dairy industry.
Certainly, without some sort of action, European dairy will become increasingly difficult for small to medium sized producers.
European Milk Board's Market Responsibility Programme (MRP)

More
Milk prices down in the UK and Ireland
Milk price down 30% (1oc per litre) in one year in Ireland.