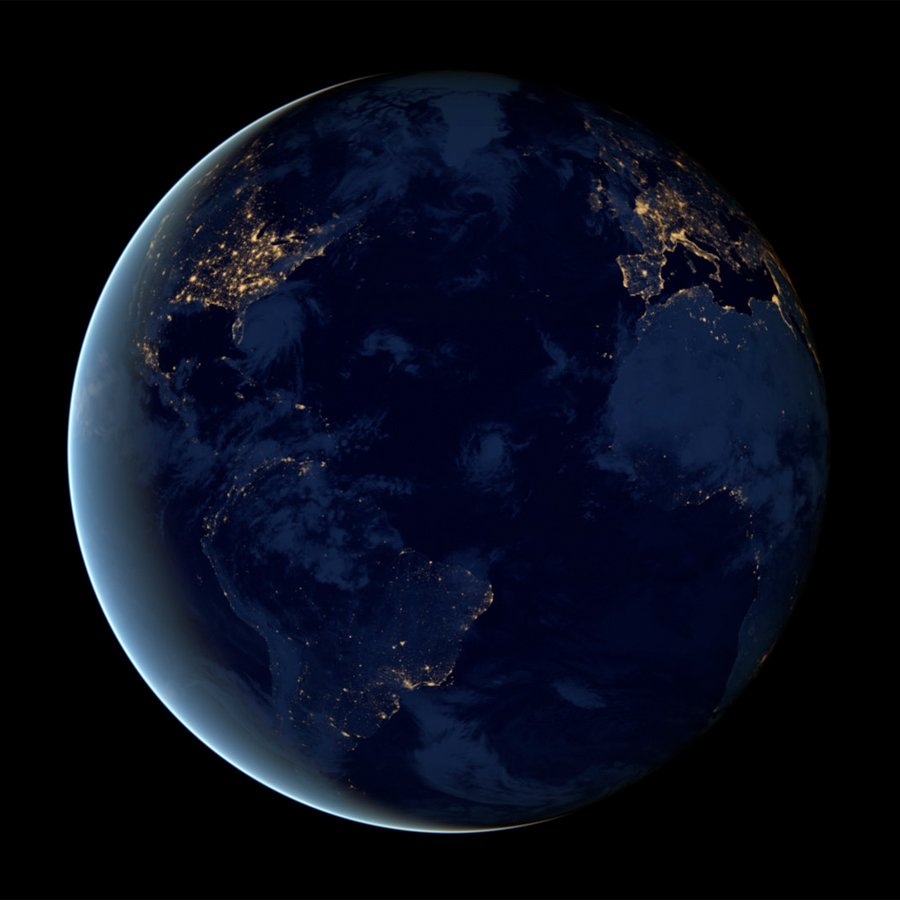 "If TTIP contains broadly worded investment protection clauses, ISDR could hamper the EU and Member States in efforts to establish regulations seeking to protect their citizens or the environment."
That's according to a new report, commissioned by the European Parliament's Environment Committee. Ecologic Institute and BIO IS were commissioned by the European Parliament to investigate the potential impacts of the Transatlantic Trade and Investment Partnership (TTIP) on the EU's environmental and food safety policies and the EU's right to regulate.
TTIP is a potential new trade agreement between the US and the EU, which would incorporate half the world's GDP, where it to be finalised and come into force. ISDR – investor-state dispute resolution – has emerged as one of the key concerns for environmental and civil society NGOS from the TTIP process. ISDR's already exist, and have formed part of the recent EU Canada talks, and other talks and agreements. The fear is that the TTIP process may allow for ISDRs, already happening in Europe, to become more common. This is in part because Corporations already using them successfully elsewhere may start to use them in Europe, and may cite the TTIP as justification.
ISDR's give companies the right to sue States for lost potential earnings. These potential losses occur if democratically elected governments bring in new or tighter regulations in areas like environmental protections. To be very clear, what this means is that decisions citizens make through the democratic process may be successfully challenged by Corporations, if these decisions threaten profits for Corporations.
Page 18 of the report lists four examples of where ISDR's have been used already to challenge and in some cases reverse environmental regulations.
In a 1998 NAFTA/UNCITRAL case, a US-owned company sued Canada over legislation prohibiting inter-provincial trade in certain environmentally harmful fuel additives that the company produced…the parties settled the case with Canada paying the company compensation and reversing the ban.
 In a 2000 NAFTA/ICSID case, a US company claimed compensation from Mexico for its failure to grant a construction permit for a toxic landfill site already in operation in an area which was later declared a natural preservation site. The arbitration tribunal considered Mexico's behaviour to be an expropriation and awarded more than 16 million US dollars in damages to the company.
 In a 2003 ICSID case, a Spanish company sued Mexico under an investment treaty concluded between Spain and Mexico for not renewing the license for a landfill site, which was, inter alia, due to environmental and health concerns as well as popular opposition to the site. The arbitrators found a violation of the investment agreement's clauses on "fair and equitable treatment" and expropriation and awarded damages to the Spanish company.
In an on-going ICSID arbitration, the Swedish energy company Vattenfall filed a request for arbitration against Germany under the Energy Charter Treaty, because of Germany's decision to phase out nuclear energy. The company is expected to claim up to 700 million Euros in compensation for the closure of two of its nuclear power plants.