Part two of a two part series on mechanical and other non-chemical weed management techniques. By Oliver Moore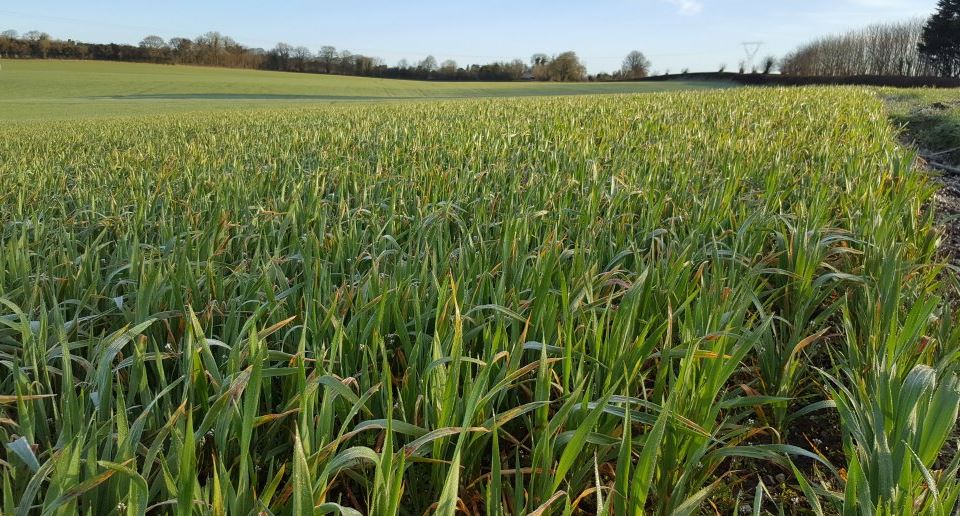 While of little use to a farmer with a field full of docks, the following, from a Green MEP letter to the European Commission is also worth hearing:
"Evidence suggests that weeds only affect the yields under certain conditions, and that a totally weed-free field is not needed, and indeed that many wild plants offer microhabitats for other beneficial species that protect the crops from pests. To prevent too much competition from weeds, there are a number of techniques…" (1)
This point of weed-free environments is about competition between plants – once the crop dominates the other plants can carry on in irrelevancy. This point is supported by studies in Denmark which suggest that "Danish weed growing in cultivated fields comprise approximately 200 wild plant species, but about 80% of these are so weak in competition with crops that they do not affect yield substantially in any well-run farms". Its the other 20% that are of concern.
There is other such evidence, including the studies summarised in this 2015 report by Bart Staes and Suzanne Padel.
When I spoke to Irish organic farmer Pat Lalor (left) recently, he said much the same thing.
"I don't have a weed problem because weeds are about competition. So a good dense crop equals fewer weeds. Oats grow taller than weeds – the winter crop is six inches higher than weeds. Oats also exude a substance at germination to inhibit other weeds plants, as does rye."
He continues "This all helps. But its part of a package of crop rotation, use of legumes, farm yard manure and all in turn increase microbiology in the soil which is the key to the whole thing. Lots of fungi in the soil gives you less weeds than if you have less fungi."
Both above and below ground are important.
"I increase the quantity and diversity of microorganisms in the soil. Worms are good – but I'm talking about the ones you can't see, the microscopic ones. It's a long term soil build over years. In organic systems phosphorus and potassium levels won't be as high, neither will Nitrogen. But if you put on a lot of chemical fertilizers, you grow both the weeds and the crops. So if you don't have the superhigh chemical NPK, both yields – weed and crops – are down. So for example scutch grass is not the same problem in organic at all – you don't push the crops in organic, so that weed is starved. There is a happy medium – you can't starve the soil, but you can manage it so you don't have weeds of consequence."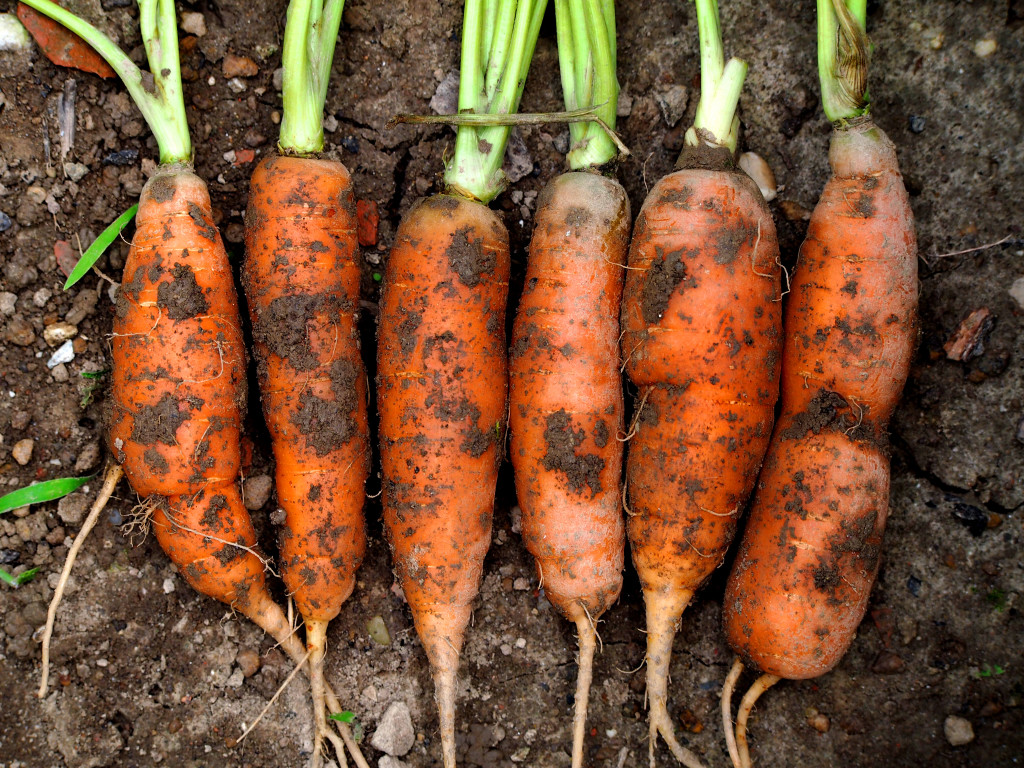 "To explain it is easy, but to achieve this delicate balance is hard! Moving from intensive tillage to organic tillage is difficult transition. Its possibly easier to go into organic tillage from permanent grassland. But my own beef land isn't suitable for tillage. And its the same for much of the land around here."
This letter on alternatives to pesticides also points to a number of other approaches to weed control. These include appropriate crop rotations such as
Clean fallow against perennial and rhizomal weeds,
Cover crops doubling as mulch or green manure,
Following weed-prone crops with those where weeds can easily be controlled before they set seed — rotating between crops that are planted in different seasons
And other techniques such as
Stale bed techniques to germinate weed seeds before sowing crops combined with mechanical weeding
Mulching to supress weed germination
Avoiding bare soil in plantings, for example using intercropping or nurse crops undersown to emerge before the main crop
Shallow ploughing to maintain subterranean communities and soil structures, while avoiding bringing up weed seeds from the seed soil bank
Thermal treatment in using steam or grill/hotplate
Use of rotary hoe between rows and within rows in bigger crops later in season
A version of this article first appeared in the Irish Examiner newspaper
(1) Andreasen, C. et al., 1996: Decline of the flora in the Danish Arable field. J. Appl. Ecol. 33, p. 619­626.
Danish studies on wild plant species from 1970 to 1990 shows that weed growing in cultivated fields comprise approx. 200 wild plant species, but approx. 80% of them are so weak in the competition with the crops that they do not affect yield substantially in any well­run farms. Therefore it is the remaining 20% of weed species that are so competitive that they can affect the yield significantly.