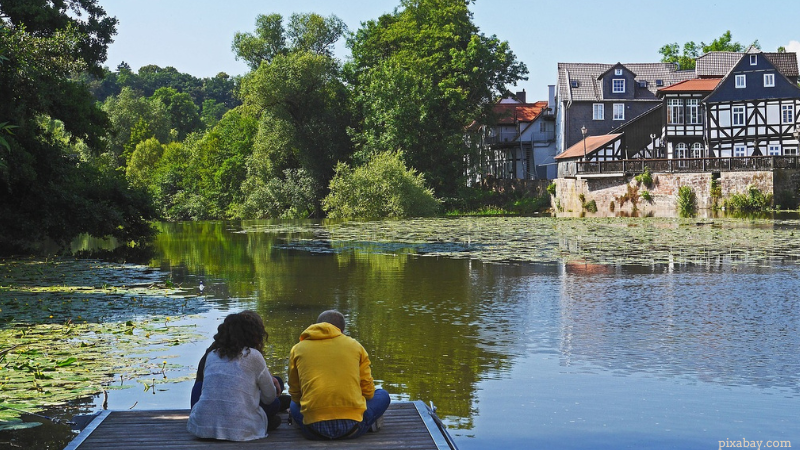 Throughout Europe there is action to improve access to healthy, affordable and ecologically produced food. Many local food councils, solidarity farming groups, food cooperatives as well as rural and urban municipalities have established democratic, economic and social frameworks for a fair and sustainable food system. This is encouraging, especially in the face of global crises that affect, and are affected by, the food system.
However, an integrated policy shift for sustainable farming practices and a resilient food system is still missing. The European Commission has announced a legislative proposal for a Sustainable Food Systems law, and its implementation – like so much of the EU Green Deal – is facing challenges. Without a 'Green Deal Tsar' – as Frans Timmermans was – momentum may not be there to the same level as the agri-lobby pushes back against progressive environmental change.  Timmermans' replacement – Maroš Šefčovič – has failed to impress at this early stage.
What about the national level? Meanwhile, the German Federal Ministry for Agriculture and Food has also announced a new National Food Strategy, not to be established before 2025. Similarly, the French government is due to present a National Strategy for Food, Nutrition and Climate (SNANC). And still, many relevant regional, national and European policies dealing with farming, food, climate, environment and health are conflicting and inconsistent.
We don't have time to waste. 
So what can communities do? Can people come together and work on more than one level, at the same time? Our European Action-Gathering for a Sustainable Food System offers a moment of learning and collective action. Here we bring together citizens, farmers, municipalities, food councils, platforms and politicians to take stock of good farming, good food action, and good policies in Germany, France and the wider Europe. We do this to press for an integrated farming, rural, food, and public health policy and to envisage next steps for action.
Read about ARC's Unwritten Regulation  as an example of an integrated way to approach farming food environment and rural areas 

See the full event page for the European Action-Gathering for a Sustainable Food System
The Gathering takes place as part of Rural Europe Takes Action – Germany, a participatory action-research collaboration between ARC2020, the Arbeitsgemeinschaft Bäuerliche Landwirtschaft (AbL) in Hessen and the Marburg-based Kollektiv von Morgen, and is supported by the Robert Bosch Stiftung and Porticus.
See the programme in English here
Sehen Sie das Programme auf Deutsch hier
Programme disponible en français à consulter ici
More
Sustainable Food Systems Law – EU Food Policy Coalition's Recommendations for a Meaningful Transition
Ernährungsrat: The democratic potential of Food Policy Councils in Germany
Feeding Ourselves 2023 – Building Bridges for Rural Resilience
Food Security, Food Sovereignty, and Collective Action During the War in Ukraine